Women's Conference 2017 | Destined to Reign | Nov 17-18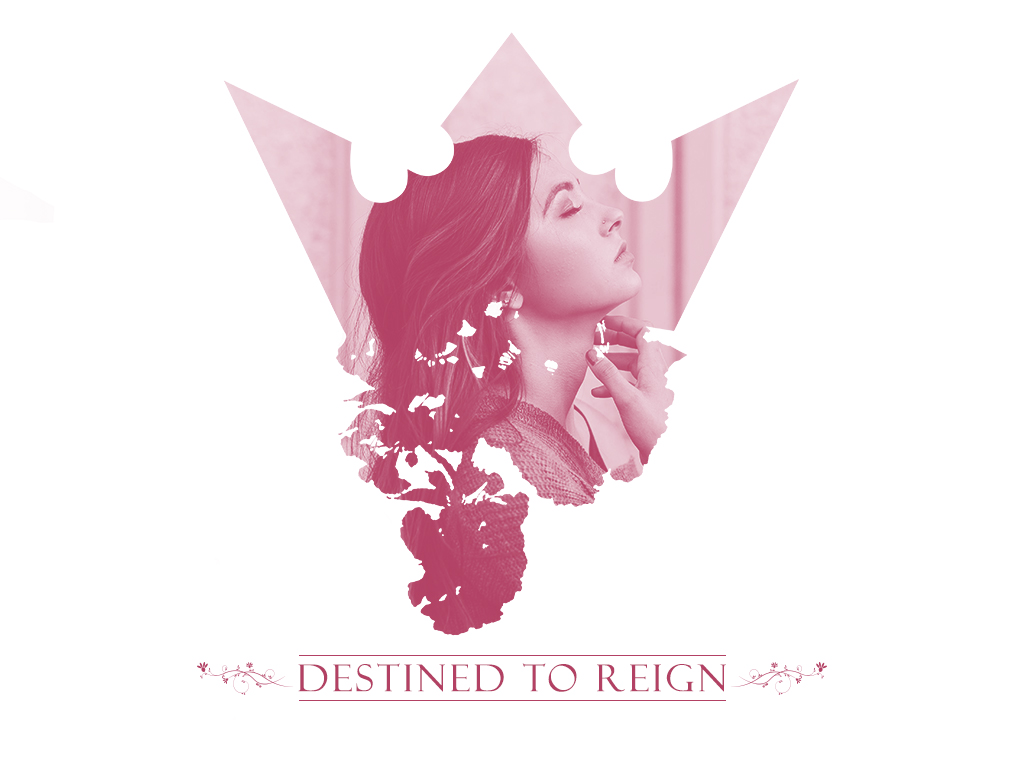 Rom 5:17 ….. how much more will those who receive God's abundant provision of grace and of the gift of righteousness reign in life through the one man, Jesus Christ.
This year's conference is designed to help you reign in life through understanding your true identity. Jesus came as a servant of all and through the cross made a way for each of us to be restored to our identity as royalty. Jesus took a towel and washed the disciples' feet, the act of a servant. God's intention is that we would take our rightful place as royalty and use the unlimited resources of heaven to impact and serve people all around us. We are to rule with the heart of a servant and serve with the heart of a king. Join us for this two day gathering where you will grow in your Kingdom identity as a woman of royalty and be equipped to use this gift to help impact and transform the areas that you are privileged to serve.